Are you ready to lead a competitive workforce?
Join this summer networking event to hear from industry leaders on the benefits of modern leadership, network with fellow business leaders and offer your leadership comments and experiences to a panel of experts.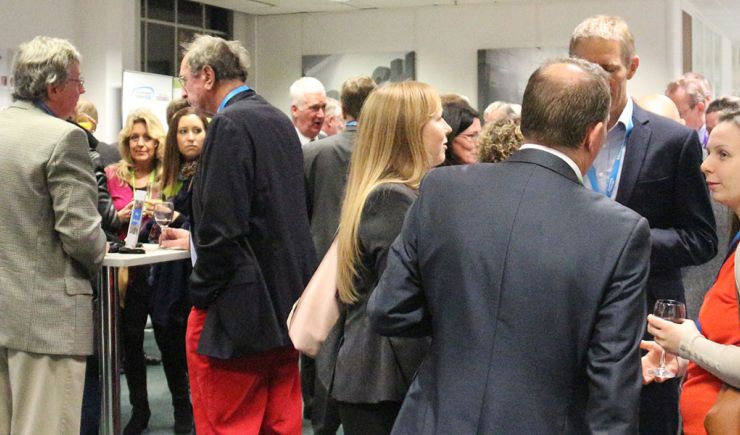 Why Attend?
There will be great talks by leaders from both ends of the spectrum; small and large organisations, followed by a Q&A panel, this should prove to be a suitable forum for all your leadership questions!
Refreshments will also be available, including wine.
When & Where?
18 June, 2019 – 18 June, 2019, 6:00pm – 8:45pm
Buckinghamshire New University, Queen Alexandra Road, High Wycombe, Buckinghamshire, HP11 2JZ
Find out more here:
https://bit.ly/2ECuiUS